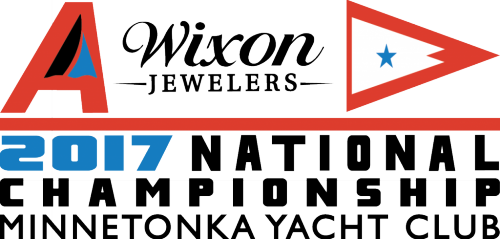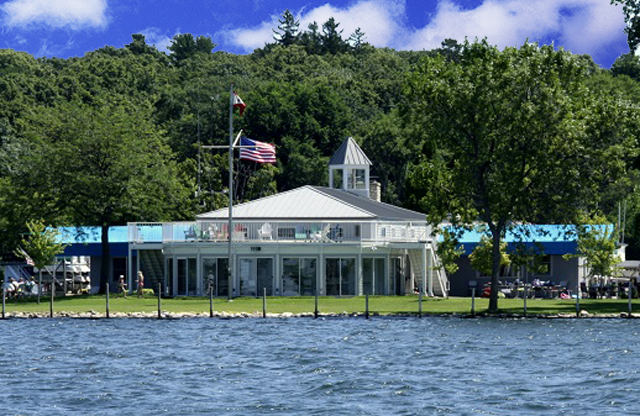 The Wixon Jewelers 2017 A Scow National Championship event was held June 22-25, 2017 (racing June 23-25) at beautiful Lake Minnetonka, MN.

FINAL RESULTS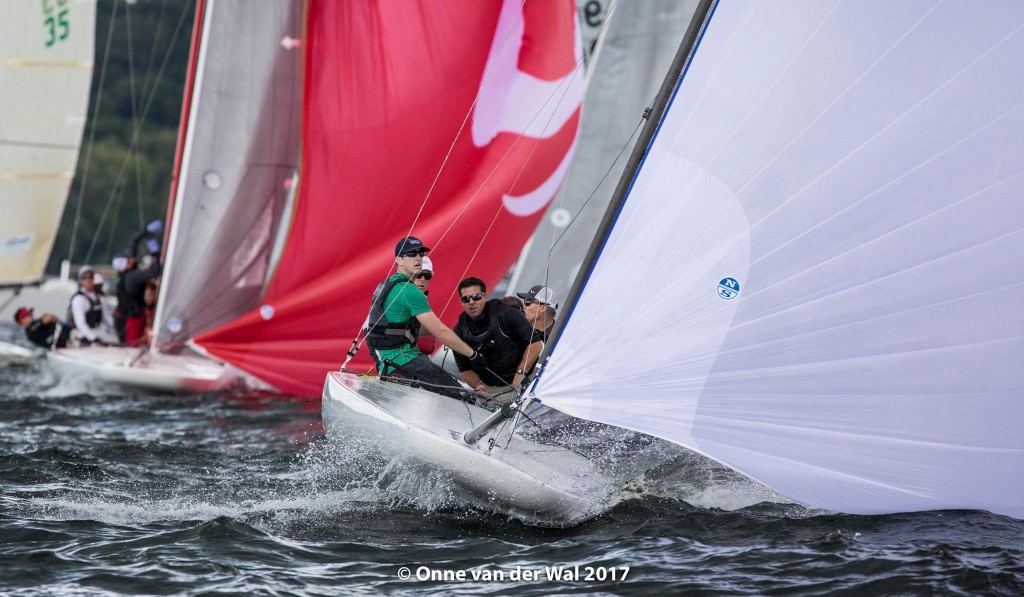 Pat Hughes and the Melvin team were crowned 2017 A Scow National Champions at Lake Minnetonka, MN.

For the full story and more pictures Click Here.
Our Sponsors:
NCASA is excited to welcome Wixon Jewelers as our 2017 title sponsor. Recognized as one of the nation's premier jewelry stores, Wixon Jewelers is a must-visit destination for any jewelry or watch connoisseur! Wixon is known for their amazing custom jewelry designs, knowledgeable staff and an unrivaled focus on client service. Specializing in the rare and exceptional, Wixon Jewelers offers an incredible selection of large diamonds, rare gemstones and fine Swiss watches from exclusive brands including Rolex and Patek Philippe.
NCASA thanks all our great event sponsors (see sidebar) who are helping us make this event happen. Please take a moment to visit their websites (just click on the logos) and take a look at their products and services.

Event Information:
Everything you need to know about the event is probably in the NOR which may be updated with new information as we approach the event. If you have questions, please don't hesitate to ask – see contacts below.
This regatta is open to A Scows that comply with NCASA specifications. You have until May 20, 2017 to register, after which there is an additional late fee of $100. Launching and check-in is from 3pm to 6pm on Thursday, June 22 at the MYC Carsons Bay facility (Link to MAP)with a welcome reception following immediately at Excelsior Brewery (Link to MAP). Boats will be moored in Carsons Bay (bring your own anchor and buoy) and you will be assigned a host dock.
We are planning for six races at this event. The regatta gets underway at 9:30am Friday June 23 with a competitors meeting. The first warning will be at 11am sharp with additional racing to follow per the PRO. We'll have an after-race Happy Hour on Friday – come as you are. Saturday's social event will kick-off with cocktails at 6pm followed by dinner and entertainment at 7pm.

For lunch options we are working with the world famous Cottagewood General Store. To reserve your lunches for Friday and Saturday please call 952- 470-8400 by Monday, June 19. Please provide your boat number for reservations. Cost is $8 per lunch. You will need to pick up your inches at the Cottagewood General Store (Link to MAP) the morning of racing Friday and Saturday. Awards will be presented in the Park next to the Cottagewood Store following the last race on Sunday. Lunch on Sunday at the Trophy Presentation is included in your registration fee.
For further information please contact:
Danielle Lindeman, Event Chair
Tel: 651.707.3087
Email: Daniellemlindeman@gmail.com
Todd R. Haines, Event Co-Chair
W330S 3000 County Road G,
Dousman, WI 53118
Tel: 414.881.4119
Email: v115@mailbag.com
For Media / PR information:
Hannah Noll, Press Coordinator
Tel: 952.212.7748
Email:
hannah@melges.com
Sarah Jewett, Housing Chair:
We will try and accommodate teams on a first come, first serve basis. Please contact Sarah Jewett to place your housing request.
Email: sarah.jewett@yahoo.com
Hotel Options:
"The Hotel Landing" is a new hotel in downtown Wayzata, MN, scheduled to open June 16th. (Link to MAP).  Please visit their website for further information on price and availability.