The following boats are available now. Please CLICK HERE if you would like to submit an ad to sell your A Scow.
FOR SALE: 1995 Melges A Scow M-64
DESCRIPTION: 1995 Melges A scow (M-64) for $17,950.
PRICE: $17,950 USD
CONTACT: Jonathan McDonagh
PHONE: (612) 435-2001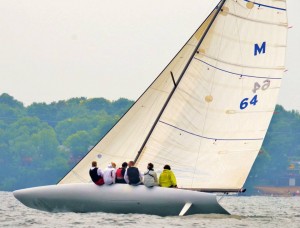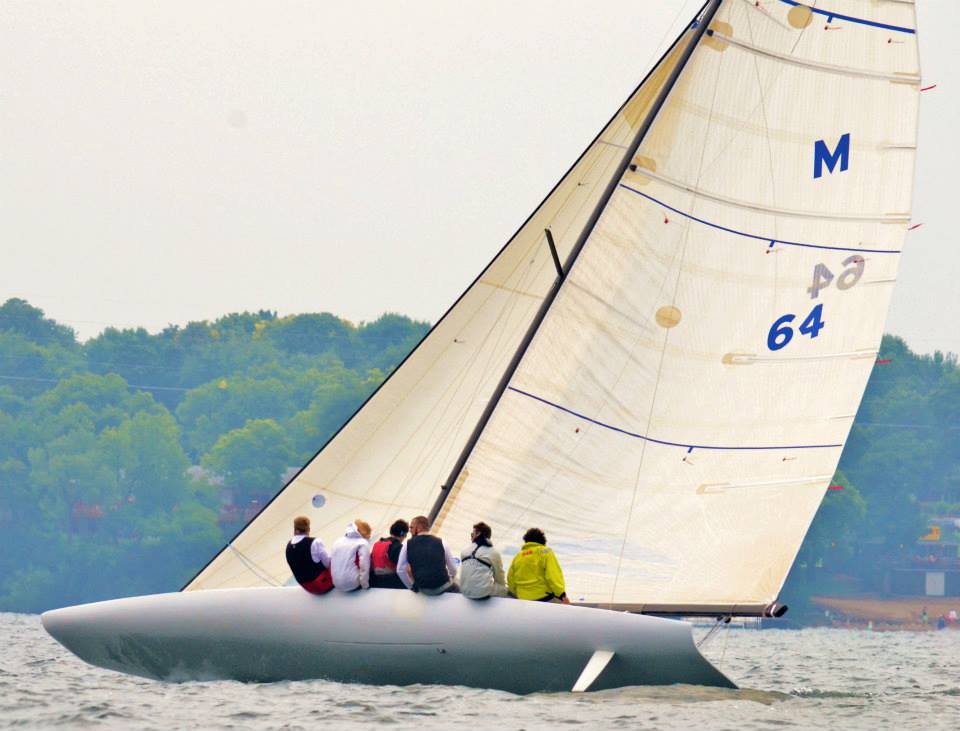 FOR SALE: 1984 Melges A Scow
DESCRIPTION: Good condition on a tandem axle trailer. Located in Kingston Ontario.
PRICE: $7,000 o.b.o.
CONTACT: Dave Hart
E-mail: davehart@spectranet.ca
FOR SALE: 2002 Melges A Scow M-35 Amazinn
DESCRIPTION: All newer sails, whomper still in the box. All canvas and trailer and lift. 2 fully rigged carbon spars. perfect condition. Top 10 in 2012 ILYA and A NATIONALS. Terms available.
PRICE: $50,000
CONTACT: Carl Zinn
PHONE: (952) 474-4444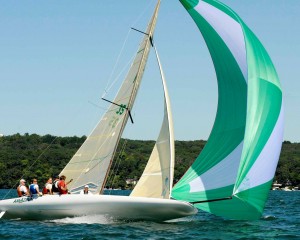 This could be your Ad! Click the link at the top of the page to submit your information.